Our dentists working to your smile
About Our Clinic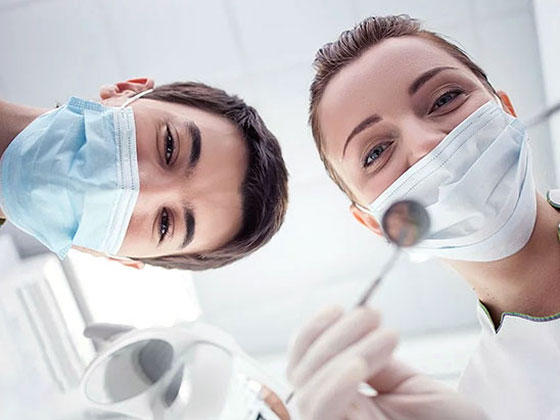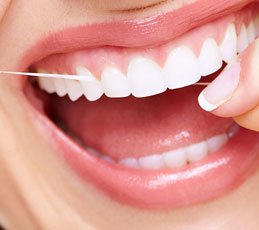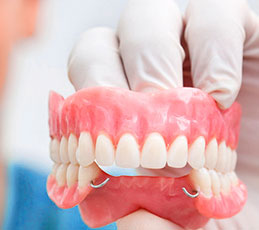 Dr. Sharif is serving Williamsburg and Ashland communities and has been fully dedicated with his patients by providing the best smiles they deserve and maintaining it for them for a lifetime.
Come and experience dentistry carried out a little differently in our Private Practice. A practice where you will:
Be involved in your care and treatment choices
Be welcomed and feel relaxed and cared for
Appreciate the well qualified, experienced team
Want the best dentistry available
Mission / Vision
Statement
It is our mission to exceed expectations by providing exceptional dental care to our patients and at the same time, building relationships of trust with them.
Our vision is to be one of the leading dental clinic in the area, expanding our services to reach additional community members. We work to be trusted by patients, a valued partner in the community.
Initial Dental Assessment
All Types of Dental Services
Safety by Credentials
Dental Implant Experience
Innovation
"Same Day" Dentistry
Innovative Clinic Design
Cost effective plans
Anxiety free experience
Affordable Dental Cost
Motivation is easy
Our Core Values
Innovation
Embrace change, encourage invention and continually remain at the forefront of advances in oral health for the good of our patients
Compassion
Demonstrate caring and sensitivity for the diverse backgrounds of our patients and colleagues and generosity in our communities
Integrity
Adhere to high ethical and professional standards, demonstrating commitment to our responsibilities with trust, honesty and respect for all
Our Office
Our dental office is a state of the art dental facility equipped with the newest technology, capable of handling all of your dental needs.