Family Group Adult
Dentistry
Helping Thousands of People to Get Perfect Smile
Best Dentist
Award 2020
Your pathway to a bright new smile
Book Your Appointment
Mon-Sat 9:AM-5:pm
Sun 9:AM to 5:pm
See the difference
Why Our Customers Like Us
Finding time for that all important cleaning and cavity check does not always fit into your Monday-Friday work and school schedule. Family Dental Group specialize adult dentist recognizes the need for convenient and affordable oral healthcare to suit your needs. We are ready to accommodate and welcome you to our office with expanded and flexible hours.
At our Ashland and Williamsburg dental offices, we completely understand that sometimes life can be incredibly stressful, especially during the holidays. It's our mission to educate and help keep all of our patients healthy both their mouths and their bodies. If you find yourself stressing out a bit this season, try a few of our tips.
• Washing your hands more frequently especially when you are out in a shopping mall.
• Get use to cover your face with approved mask
• Eat. Try your best to maintain a healthy, balanced diet to keep your energy levels high, your nutrition complete, and your body and smile in tip-top shape.
• Sleep. Sleep is such a wonderful thing, and is usually the first thing we sacrifice when our schedules are packed and our lives are crazy. Make sure to set some time aside for your bed, snuggle in, and relax.
• Exercise. Whether it's a daily walk, jog, or yoga session, it's important to keep your blood pumping. Exercise is naturally stress reducing, so don't skip that gym day.
If you're feeling the holiday stress and think your oral health may be compromised, give our dental office in Ashland and Williamsburg a call. We'll invite you into our relaxing office, check out what's going on, and work with you to develop a personalized treatment so you can smile with confidence and enjoy this holiday season.
What Kind of Services Do We Offer?
General Services
See the difference
The Best Dental Services
Committed Dental Team
Our administrative and clinical team is second to none. They are experienced, highly trained, friendly, and intuitive regarding your needs and will make your visits run effectively.
Modern Equipment
We have a high attention to detail when it comes to our work and invested heavily in their instruments and equipment to give patients the best possible care and treatment.
What People Says
Patient
Testimonials
My husband went there because he was having a serious tooth ache and they got him in the same day even being a new patient. Dr Asif Sharif was very professional and made sure my husband knew everything he was doing. He even called to check on him the next day. Would definitely recommend him!
- Brittany W. Google Review
I called first thing this morning (fourth of July) to get a broken tooth pulled. I was in extreme pain. Dr. Sharif said to come right in, 30 minutes later the tooth was out! The office is clean and Dr Sharif is super friendly and nice. I will be going back to see him for sure!
- Erica S. Facebook Review
I Am very impressed with you all as well as being highly proficient is absolutely adorable. I feel so relaxed in her capable hands and hope to be her patient for a very long time! You are a fantastic team and I feel very privileged to come to you all!!!
- Wilmer S. Google Review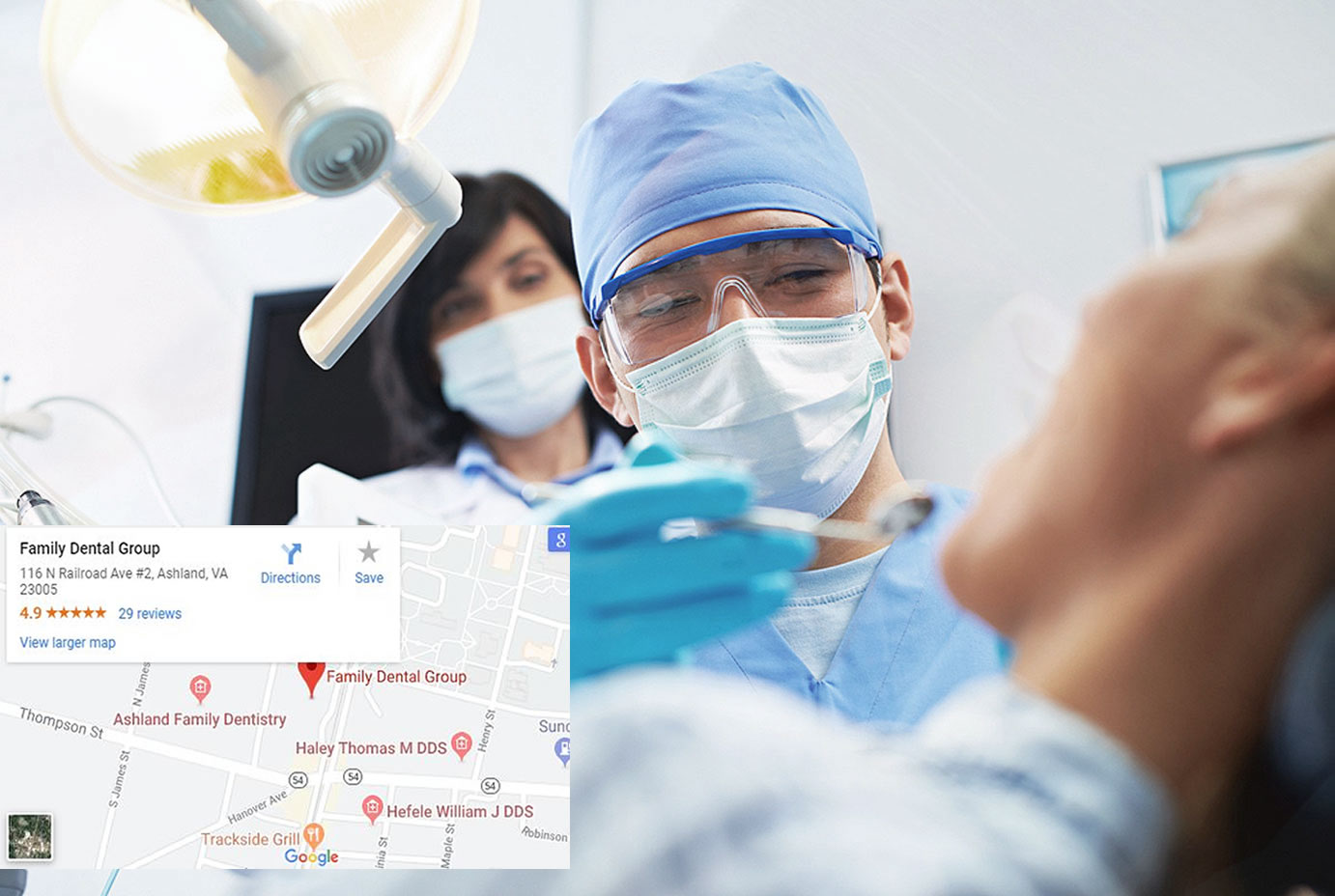 Clinic Figures
What Have We Achieved
Extreme Clenching,
Grinding of teeth, and jaw pains are common
We think that clenching and grinding can happen during stress-free periods, but are often brought on because of stress. During holiday season when feasts, family, shopping, and all the craziness the holidays bring, this problem can very frequently occur. Clenching & grinding can cause tooth damage including chips, cracks, and fractures, and can also lead to severe jaw pain. If you're experiencing worn down teeth, clicking or popping in the jaw joint, or jaw pain, give us a call and schedule an appointment.

Family Dental Group Ashland is recognized by Trademark Top Doctor of America in year 2020 Honors Edition for our 12 years of experience and unwavering commitment to excellence in dentistry. Our top doctors are graduate of Columbia Dental School and brought best expertise to our facility in Virginia.
Ask question
For Our Dear Clients
Special Offers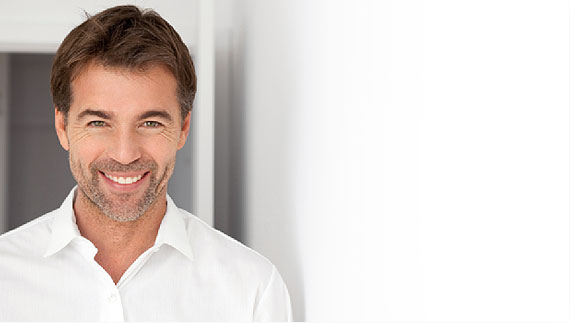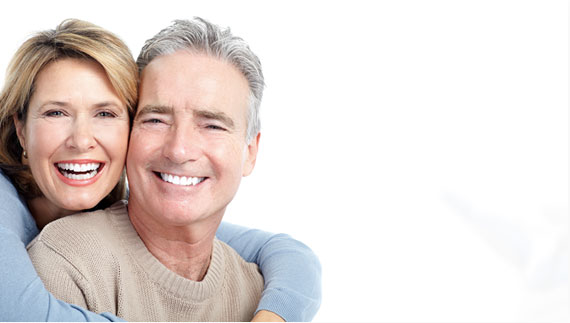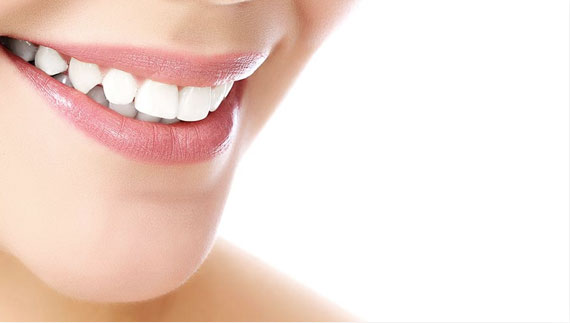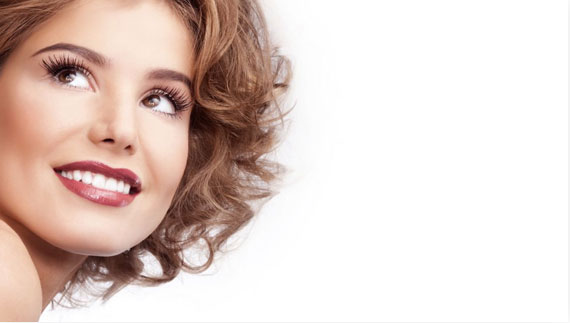 Our Clients Stories
Smile Gallery
Creating a beautiful smile can enhance a person's confidence and overall appearance.
Below are some of the examples that you can be viewed.