Weekend Dentist Accepting
Most Insurances
Helping Thousands of People to Get Perfect Smile
Best Dentist
Award 2020
Your pathway to a bright new smile
Book Your Appointment
Mon-Sat 9:AM-5:pm
Sun 9:AM to 5:pm
See the difference
Why Our Customers Like Us
Dental issues do not take the weekends and holidays off and neither does the Family Dental Group! We recognize that emergencies such as a chipped tooth or gum injury cannot wait until Monday. Our dental specialist and support staff is available to help you on Saturdays and Sundays for a full range of urgent and affordable oral healthcare services.
Convenience
Finding time for that all important cleaning and cavity check does not always fit into your Monday-Friday work and school schedule. Family Dental Group recognizes the need for convenient and affordable oral healthcare to suit your needs. We are ready to accommodate and welcome you to our office with expanded and flexible hours. Family Dental Group provide weekend dentist service in your area. Our mission is to serve our community by providing dental service on weekend at an affordable price.
What Kind of Services Do We Offer?
General Services
See the difference
The Best Dental Services
Committed Dental Team
Our administrative and clinical team is second to none. They are experienced, highly trained, friendly, and intuitive regarding your needs and will make your visits run effectively.
Modern Equipment
We have a high attention to detail when it comes to our work and invested heavily in their instruments and equipment to give patients the best possible care and treatment.
What People Says
Patient
Testimonials
My husband went there because he was having a serious tooth ache and they got him in the same day even being a new patient. Dr Asif Sharif was very professional and made sure my husband knew everything he was doing. He even called to check on him the next day. Would definitely recommend him!
- Brittany W. Google Review
I called first thing this morning (fourth of July) to get a broken tooth pulled. I was in extreme pain. Dr. Sharif said to come right in, 30 minutes later the tooth was out! The office is clean and Dr Sharif is super friendly and nice. I will be going back to see him for sure!
- Erica S. Facebook Review
I Am very impressed with you all as well as being highly proficient is absolutely adorable. I feel so relaxed in her capable hands and hope to be her patient for a very long time! You are a fantastic team and I feel very privileged to come to you all!!!
- Wilmer S. Google Review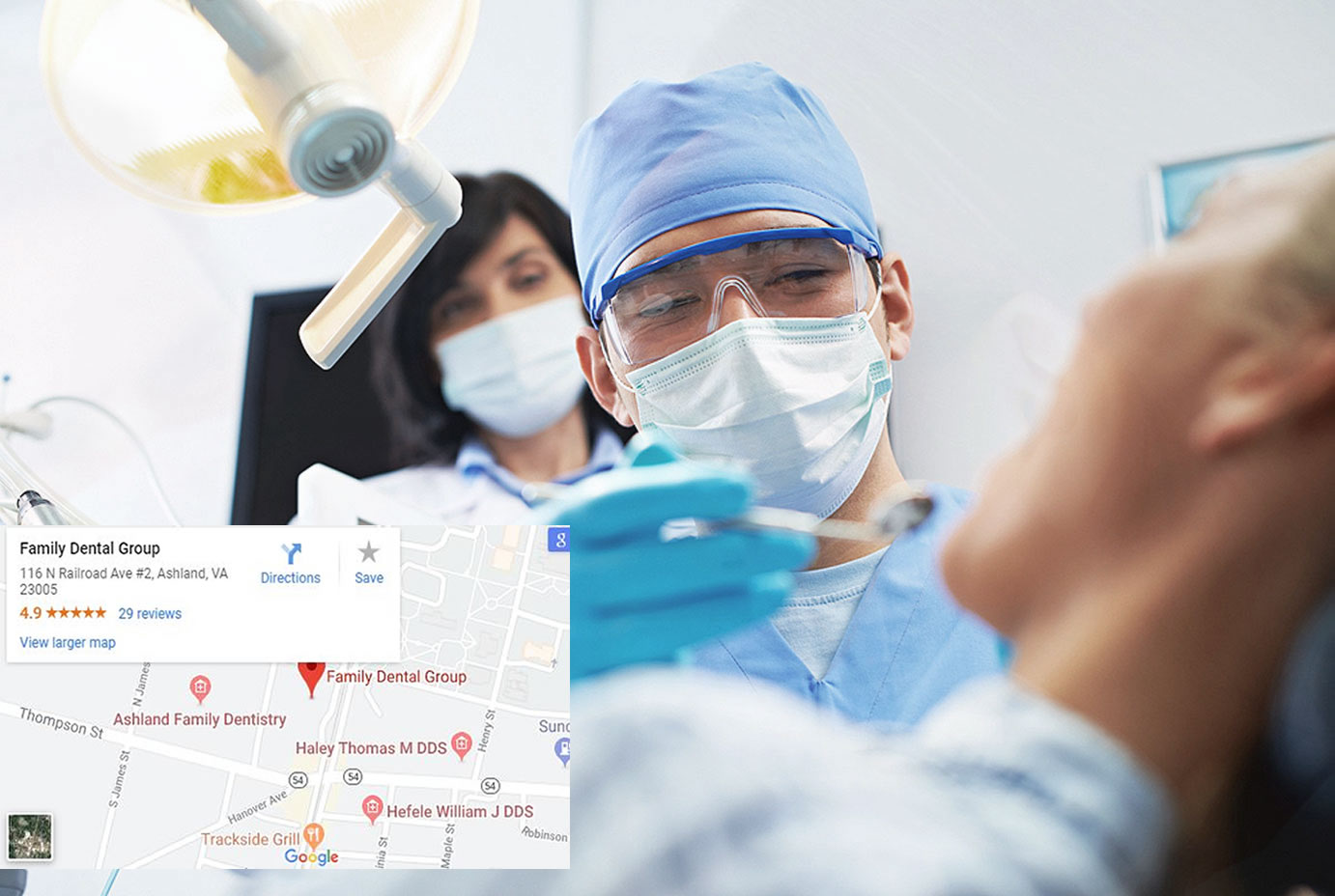 Clinic Figures
What Have We Achieved
Why
weekend dentist Family Dental Group
Dr. Sharif was recognized by Trademark Top Doctor of America in their 2020 Honors Edition for his 12 years of experience and unwavering commitment to excellence in dentistry. A graduate of Columbia Dental School he has brought his expertise and family to historic Ashland, VA in order to provide the surrounding community with high quality, affordable dental care.
We will thoroughly examine your teeth and gums, specifically looking for any potential problems. Depending on the patient, X-rays may be taken. If there are any signs of decay or other problems, we will recommend treatment options and make notes of any conditions that may need future observation. Oral hygiene instructions will also be provided along with suggestions to help you care for your teeth.
Ask question
For Our Dear Clients
Special Offers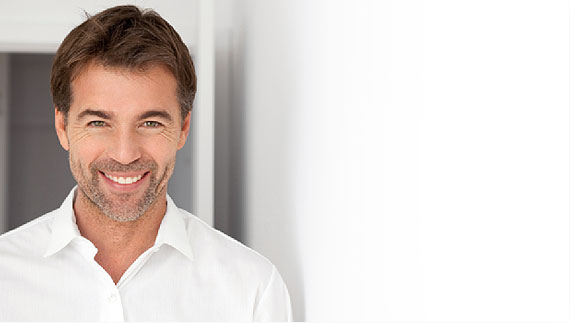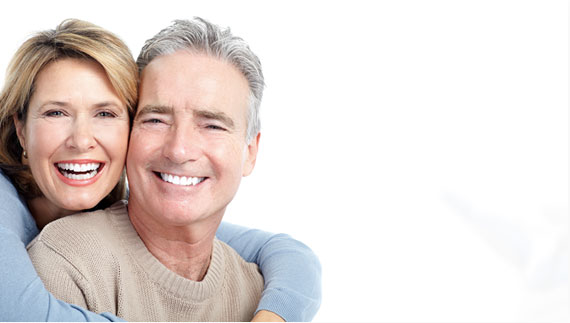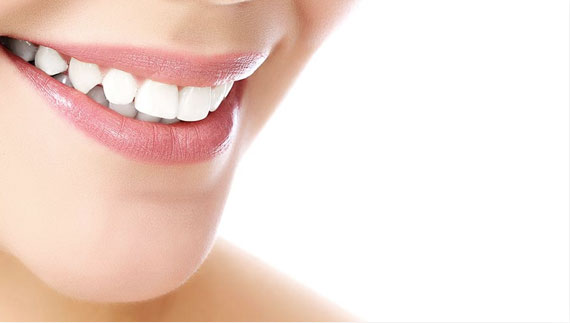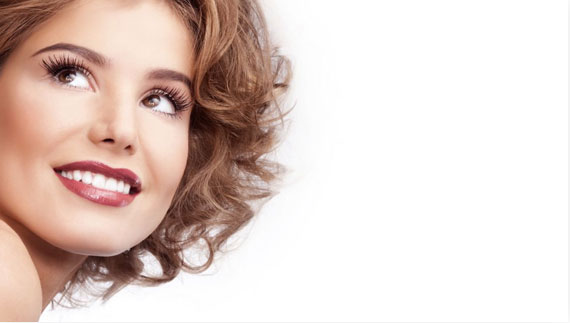 Our Clients Stories
Smile Gallery
Creating a beautiful smile can enhance a person's confidence and overall appearance.
Below are some of the examples that you can be viewed.