What People Says
Testimonials
Please take a look below at some of the recent testimonials we have received from our patients. We welcome patient feedback to let us know how we can improve – please send us details of your experience.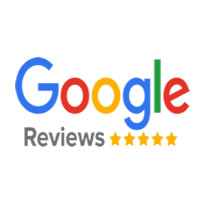 Google Review
I was referred by a friend to go here. I usually go to kool smiles. But I wont be going to kool smiles anymore. The staff here were very pleasant . I had to have a tooth pulled and I ended up getting a basic clean 3 filling and my tooth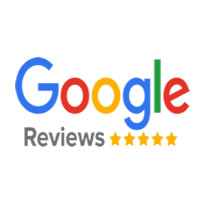 Google Review
My husband went there because he was having a serious tooth ache and they got him in the same day even being a new patient. Dr Asif Sharif was very professional and made sure my husband knew everything he was doing. He even called to check on him the next day. Would definitely recommend him!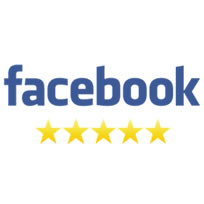 Facebook Review
I can honestly say that I had my best dental experience with Dr. Sharif and his assistant. I will recommend everyone to them from now on!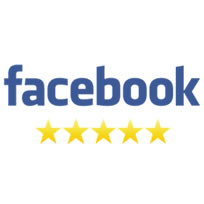 Facebook
I am writing to thank you for solving my recent dental problems. When my dentist retired I was not having any luck in finding a suitable replacement dentist with whom I felt comfortable. Over a period of time, one of my crowns disintegrated and I was very delinquent in taking action to have it replaced. Your took your time to encourage me to visit you and even saw me on a Saturday. I am delighted with the work you carried out, and after a visit to your lovely hygienist Yulli my pearlies are now sparkling again I would be delighted to recommend you to anyone who is looking for a super dentist.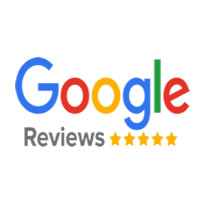 Google
I had a lot of work done including having a tooth pulled. I can't believe how good I feel 24 hours later. Very good and will be my dentist going forward!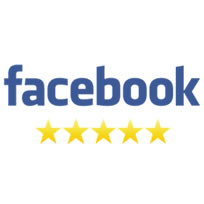 Facebook
I went in for an emergency appt and couldn't be more pleased! Dr. Asif and his assistant were amazing, and did amazing work!!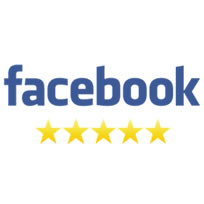 Facebook
Small, family oriented and personal experience. Great from start to finish, thank you Dr. Sharif and Brittany!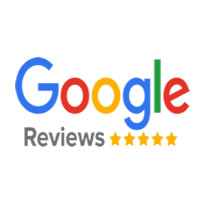 Google
My experience here was great! Everything was very clean, and the staff is super friendly. I was in and out in no time. Very good quality dentist and work, i'd highly recommend to everyone! Also open on weekends!!